The Gift of a Shepherd
Liturgy & Prayer Resources for the Pope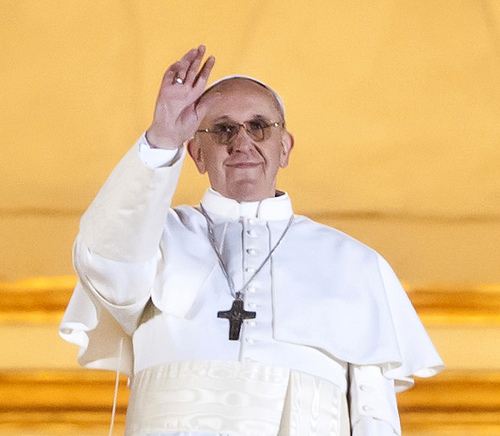 Introduction
Following the Holy Father's announcement of his Resignation the following liturgical information and prayer resources is offered to the Church in England and Wales. The material is structured in three stages:
For up to date news visit the Bishops' Conference website
Resources
The material consists notes about the liturgy and the celebration of Mass and prayer resources.
The Gift of a Shepherd — Information Sheet

Guidance on the Celebration of Mass, Masses for Various Needs and Occasions, and summary of Prayer material
Information sheet (pdf)

The Gift of a Shepherd — Prayers from the Tradition of the Church

Prayers and litanies from the tradition of the Church which could be used by individuals or as part of a Holy Hour or Service of the Word. The material is provided in a number of different formats to allow ease of use.